Your transactions are highly secure, traceable and efficient working 24/7 with zero downtime.
Direct Benefits Today...
Lucid platform integrates right into micros | Simphony. Packed with features to enhance and secure your operation.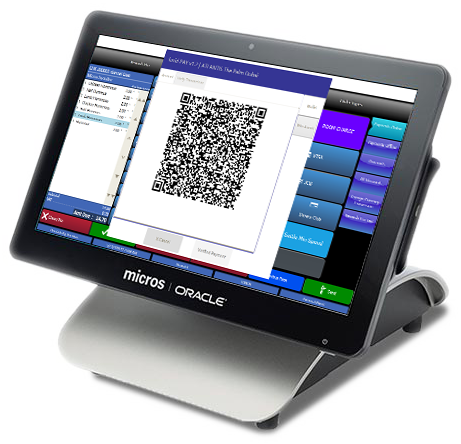 Interconnect Units & Entities
Interconnect seamlessly the group units and entities to enhance the guest offering and experience.
Eliminate Customers' Disputes
Simplify every in-house settlement leading to swift dispute resolution.
Automate for a Better Guest Experience
Pre-define your guests' terms & refund conditions as well as your guests' loyalty program using our DLT system to make transactions frictionless.
Eliminate Double Spending
Prevent double spending of your guests' packages within your hospitality establishment.
Optimise Resources
Reduced over consumption of staff hours in taking time to complete transactions and reporting.
Eliminate Fraud
Reduce the common issue of internal fraud using Lucid cashless payment system.
Some of our clients
Lucidpay currently covers UAE, KSA, and Switzerland.
The first hotel in the world to deploy DLT.
Employee and membership allowance program running on our platform.
Automated guests packages, wallet+, and allowance program.
First hotel to implement cross-properties, cross-continents transactions.
Turtle Bay, The Red Sea, first hotel in KSA to deploy DLT.
Testimonials
Client's Testimonials
A great financial platform which automates our F&B and business processes.
Nikoloz SIKHARULIDZE
Director of Finance
Solid payment product with excellent support.
Atul Aggarwal
Director of IT
Benefits for your customers
Track All Spendings
Your customers can track all the transactions on our mobile wallet. Transfer packages to family members or friends.
Data Regulation
Lucidpay takes GDPR very seriously and we ensure that our innovative settlements system follows privacy regulations to protect your customers. Should the guests decide to be anonymous, we support nameless wristbands.
Get ready for the future of payments
Lucidpay integrates into your existing settlements system with ease.
Building Experiences
Widen and enhance the guest's experience by using a pre-built multiple account types within our mobile wallet
DLT Focused
With Lucidpay all your transactions within the establishment are distributed. Tracking, auditing and recording of all your financial data has never been more simple.
Open Secure APIs
Lucid platform allows third party vendors to leverage on our open secure APIs.
Contact Us
For further information, or to receive a demo to understand how the awesome power of Lucid Settlements system can be utilised within your Hospitality & Tourism business get in touch with us today.
Thank you!
Your contact details and information have been sent.
We will be in-touch with you shortly.
LOCATION 2458, 24, Al Sila Tower, Abu Dhabi Global Market Square, Al Maryah Island, Abu Dhabi